Cobetter Filtration Group will showcase its state-of-the-art and cutting-edge 2nm rated HAPES filter and other cost-effective and high performance filtration products at Semicon Europa 2017 in Munich, Germany. Please stop by our booth located in Hall B1 Booth 739 from November 14~17th to learn more about our products and solutions for the semiconductor industry.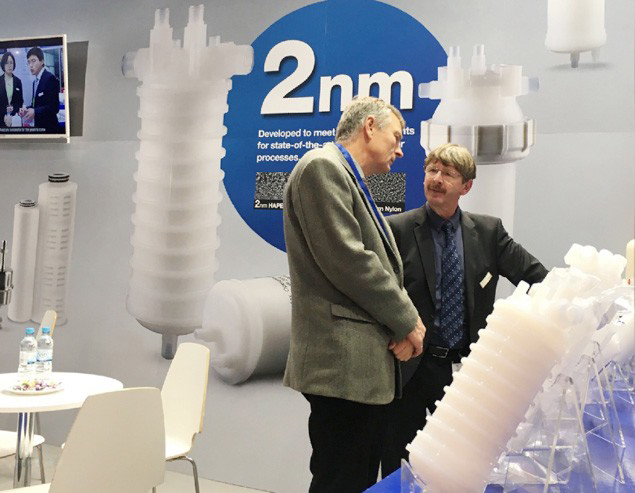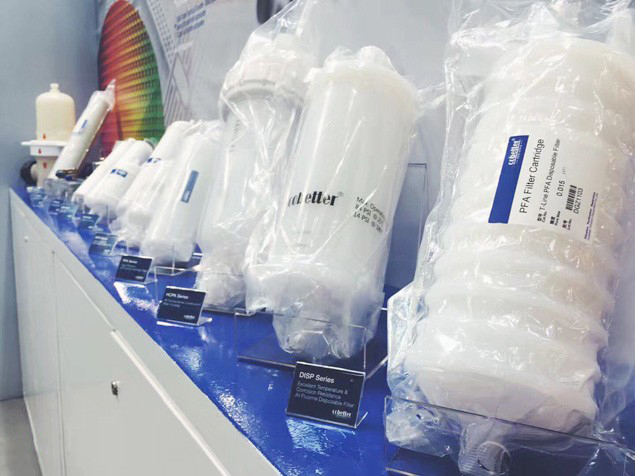 Our 2nm HAPES filter is specially designed to meet all requirements for the 14nm semiconductor fabrication node including completing removing external contaminants during the cleaning process. This filter helps our European customers improve their Clean Process efficiency and increase fabrication yields and reduce downtime.
Cobetter is dedicated to improving the semiconductor manufacturing process by delivering a full range of filtration solutions.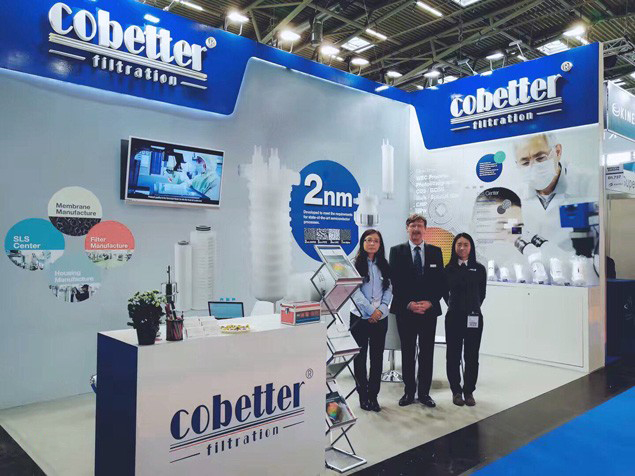 Cobetter will also attend Semicon Japan in Tokyo, Japan from December 13th to December 15th. Please stop by our Booth 3203 to learn about the solutions we offer to our Japanese customer.
For additional information,
please contact us at sales@cobetterfilter.com or +86 571 8770 4301 and +86 571 8770 4423
Cobetter Filtration- Collaboration Makes a Better Future!